Leonie Grau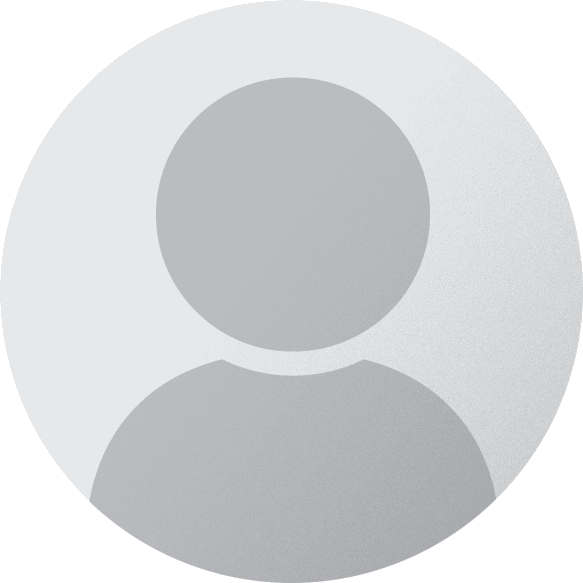 Leonie Grau, M.Sc.
Research Assistant
Werthmannstrasse 10
79085 Freiburg


Biography
Leonie Grau studied Geography as well as Meteorology and Climatology at the Albert-Ludwigs-University of Freiburg  from 2012 to 2016 (Bachelor of Science). In 2019 she completed her studies in Environmental Sciences with the elective track Environmental Modelling and GIS (Master of Science). Since 2020 she works as Research Assistant at the Chair of Environmental Meteorology at the University of Freiburg.
Publications
Articles in peer-reviewed journals
Jung C, Schindler D, Grau L, 2018: 

Achieving Germany's wind energy expansion target with an improved wind turbine siting approach

. Energy Conversion and Management, 173: 383-398.
Jung C, Nagel L, Schindler D, Grau L, 2018:

Fossil fuel reduction potential in Germany's transport sector by wind-to-hydrogen

. International Journal of Hydrogen Energy, 43: 23132-23138.
Grau L, Jung C, Schindler D, 2017: On the Annual Cycle of Meteorological and Geographical Potential of Wind Energy: A Case Study from Southwest Germany. Sustainability, 9: 1169.