Ferdinand Briegel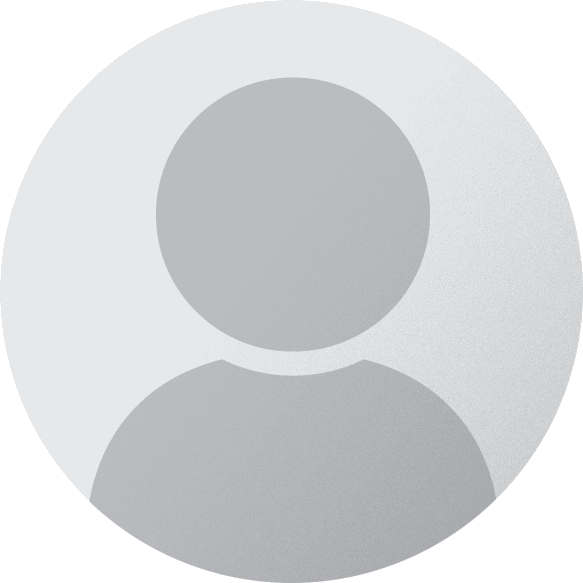 Ferdinand Briegel, M.Sc.
Doctoral Student
Werthmannstrasse 10
79085 Freiburg
Room 00.002
Biography
Ferdinand Briegel studied Environmental Science and Environmental Hydrology at the University of Freiburg from 2012 to 2016 (Bachelor of Science). From 2016 to 2019 he studied Environmental Science with the elective track Environmental Modelling and GIS (Master of Science). In 2020 he started his doctoral research at the Chair of Environmental Meteorology at the University of Freiburg.
Research interests
Currently no information
Publications
Conference contributions
Schlögl S, Briegel F, Gutbrod KG, 2020: High resolution meteorological station network in Swiss Cities: City Weather Monitoing and operational forecasts. Symposium on Challenges in Applied Human Biometeorologie, Freiburg, Germany, 02.-03. Mar. 2020.